Suhkino Float Spa
802 E. Market St. New Albany, IN 47150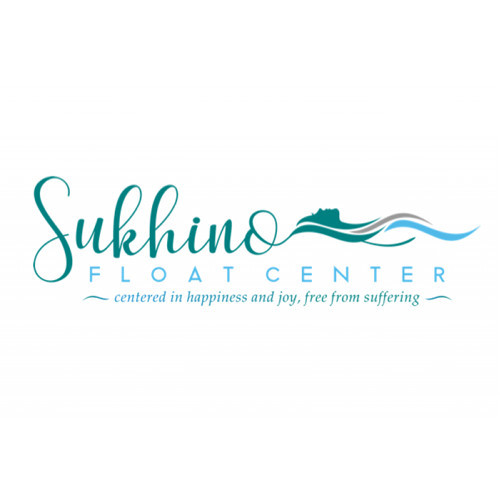 Details
Now Open for Business
Floating provides a unique opportunity to disconnect from the five senses and turn inward for a truly relaxing experience. You'll step into a pod with about 10 inches of water, warmed to your external body temperature. As you lie back into the water, you'll float effortlessly with over 800 pounds of salt to keep you afloat.
Born out of a desire to bring peace of mind and relief in the body, Sukhino Float Center will be Southern Indiana's first float center. 
We are a locally owned, small family business. Owners Kim Hannan and Graham Hannan moved to Jeffersonville in 2012 to settle down and raise a family. 
Products
802 E. Market St. New Albany, IN 47150
Additional Details
https://www.sukhinofloatcenter.com