ABOUT
Explore New Albany is a product of my passion for the Historic Community of Downtown New Albany. 
Sponsorship Opportunities for 2018
Would you like to promote your small business through Explore New Albany's marketing strategies?
Sponsorship opportunities are available for 2018!  Contact me below for more information.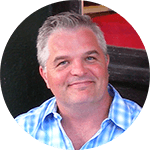 Dan Neel 
This email address is being protected from spambots. You need JavaScript enabled to view it.

Need help with a website or website/email marketing? Contact us!